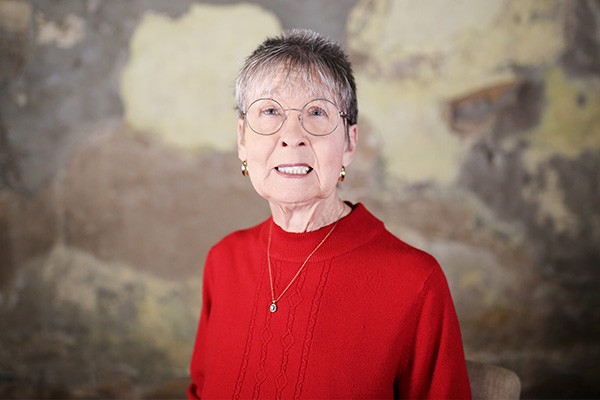 Gail Koontz
Gail has lived in Bell County for about 50 years now but considers west Texas her home. She is married to Arch, and together they have three children and nine grandchildren. She retired from Wilsonart in the Human Resources Department, and also from First Baptist Temple as the Ministry Assistant to three different Pastors.
In her five years of retirement, Gail has been busier than she ever was during her employment years, doing and learning things that she never had time for when working full time. In these 50 years, she has worn many hats:  wife, caregiver, mother, grandmother or G.G., mother-in-law, diabetic, coordinator, teacher, coach, volunteer, and friend. She most enjoys working with adults, teaching and getting to know them in the various Area Agency on Aging classes. She also helps those with financial needs by coordinating Financial Peace University classes at her church, Memorial Baptist, and individually as a financial coach.
Gail really hopes you will register for one of the AAA classes so that she can get to know you better and teach you ways to better your health and wellness!