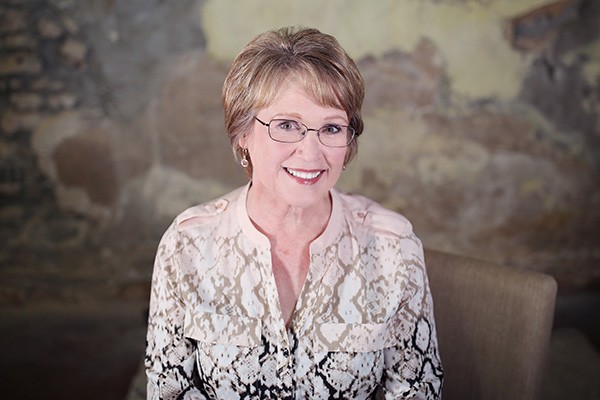 Lanell Mikeska
A native of Southeast Texas, Lanell is a long-time resident of Temple. She retired from Scott & White Memorial Hospital in 2007, where she was Manager for Medical Education. From 2007 to 2010, Lanell was a Community Education Specialist in the Temple College Division of Business and Community Education and became a certified facilitator for Development Dimensions International, Inc. business and communication classes. She has also achieved the designation of Distinguished Toastmaster through Toastmasters, Inc.
In 2017 Lanell became certified to deliver Self-Management Resource Center programs in Chronic Disease, Diabetes, and Chronic Pain. She is also certified as a Master Trainer. In 2018 she became certified to lead Powerful Tools for Caregivers classes.
Lanell has always had a heart for helping others and has been a literacy tutor, serving on the board of the Temple Literacy Council and assisting them with training new tutors. She enjoys crafting, quilting, playing with her dogs, and strumming on the ukulele.