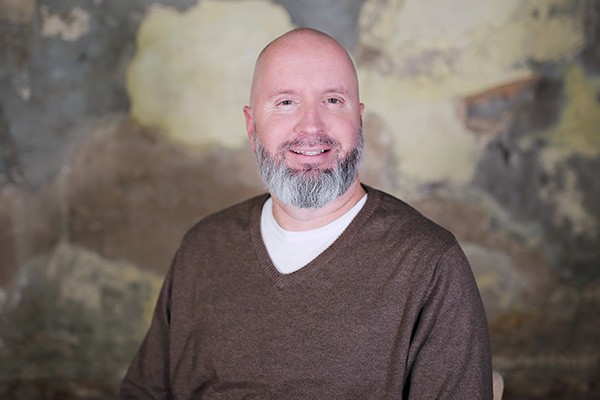 Lawrence Ryan
Originally from Chicago, IL, Lawrence came to central Texas via the Army 27 years ago. He is married with four children and 2.5 dogs and currently resides in Killeen, Texas. He is employed at Baylor Scott & White with Trauma Services as the Trauma Injury Prevention Coordinator.
Lawrence currently attends Vintage Church, a non-denominational church in Harker Heights, and volunteers with the youth.
"I love people in general, so being a teacher fits me well," Lawrence said. "And I like getting much needed and important information out to the community."
He likes playing pool on his days off. Lawrence also really likes spending time with his family now, as his kids are all about to be young adults and, soon, they will have their own families, BUT not too soon.