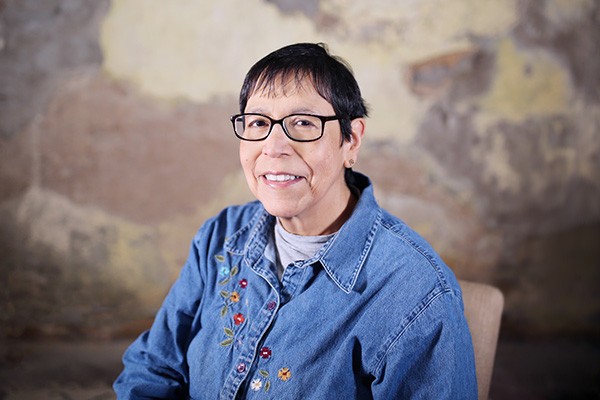 Olga Farley
Olga has lived in the Temple/Holland area for over 48 years and has two children and three grandchildren. She graduated from the University of Central Texas and worked for Scott & White for ten years. After a wonderful career with Scott & White, she moved over to the field of education where she was an educator in the public school system for 15 years.
After retiring from teaching, Olga came across a community Diabetes Self-Management class sponsored by the Area Agency on Aging of Central Texas. She found the class to be very enlightening as it provided her with tools to help her better with her diabetes.
"I got so much from the class that I wanted to share and teach others about this chronic disease. I am personally moved by all the class participants and their stories, as well as seeing them make life-changing choices to better their lives."
Olga has been teaching with the Area Agency on Aging for two years and is certified in Diabetes Self-Management, Chronic Pain Self-Management, and Powerful Tools for Caregivers. Besides teaching, her hobbies include reading the Bible.