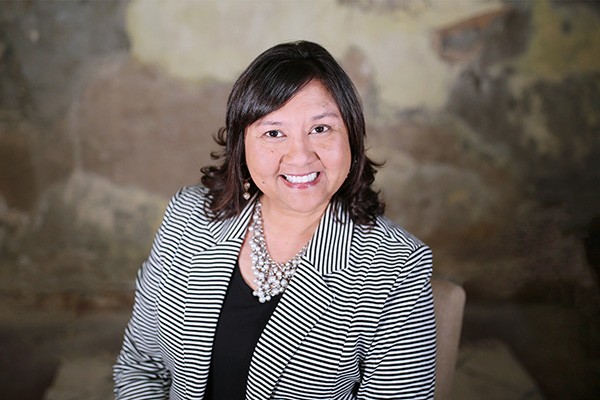 Theresa Mireles
Coordinator
Community Health & Wellness Programs
Area Agency on Aging of Central Texas
Born in Bangkok, Thailand, Theresa arrived in Ft. Hood when she was three years old and has lived in Central Texas most of her life. Growing up in a military family gave her many wonderful childhood memories and lifelong lessons. She considers Texas home and graduated from Academy High School. She then attended the University of Mary Hardin-Baylor and is presently a student of the International Institute of Reflexology.
Theresa feels extremely fortunate to be a Master Trainer for all the self-evidence based community classes at the Area Agency on Aging of Central Texas. It makes her heart sing to see so many of our residents taking charge of their health and wellness! She truly enjoys meeting people and hearing their personal stories. She is also the Community Health and Wellness Programs Coordinator for Bell, Coryell, Hamilton, Lampasas, Milan, Mills, and San Saba counties.
Theresa has one loving pet—Bella—a therapy dog, although they often take in lost animals to help find loving homes for them. She loves baking, hiking, taking long walks, learning to play her ukulele, journaling, reading, and spending time with family.
Another great love of hers is being a member of St. Mary's Catholic Church in Temple, Texas. It was her church family that helped her through a series of heartfelt losses. Theresa believes that teaching these self-evidence classes has led her to help others provide better care for themselves and their loved ones.