We are ready to help
Serving individuals 60 years of age and older and their families residing in Bell, Coryell, Hamilton, Lampasas, Milam, Mills, and San Saba counties. AAACT helps seniors and their caregivers navigate through the complicated decisions they face.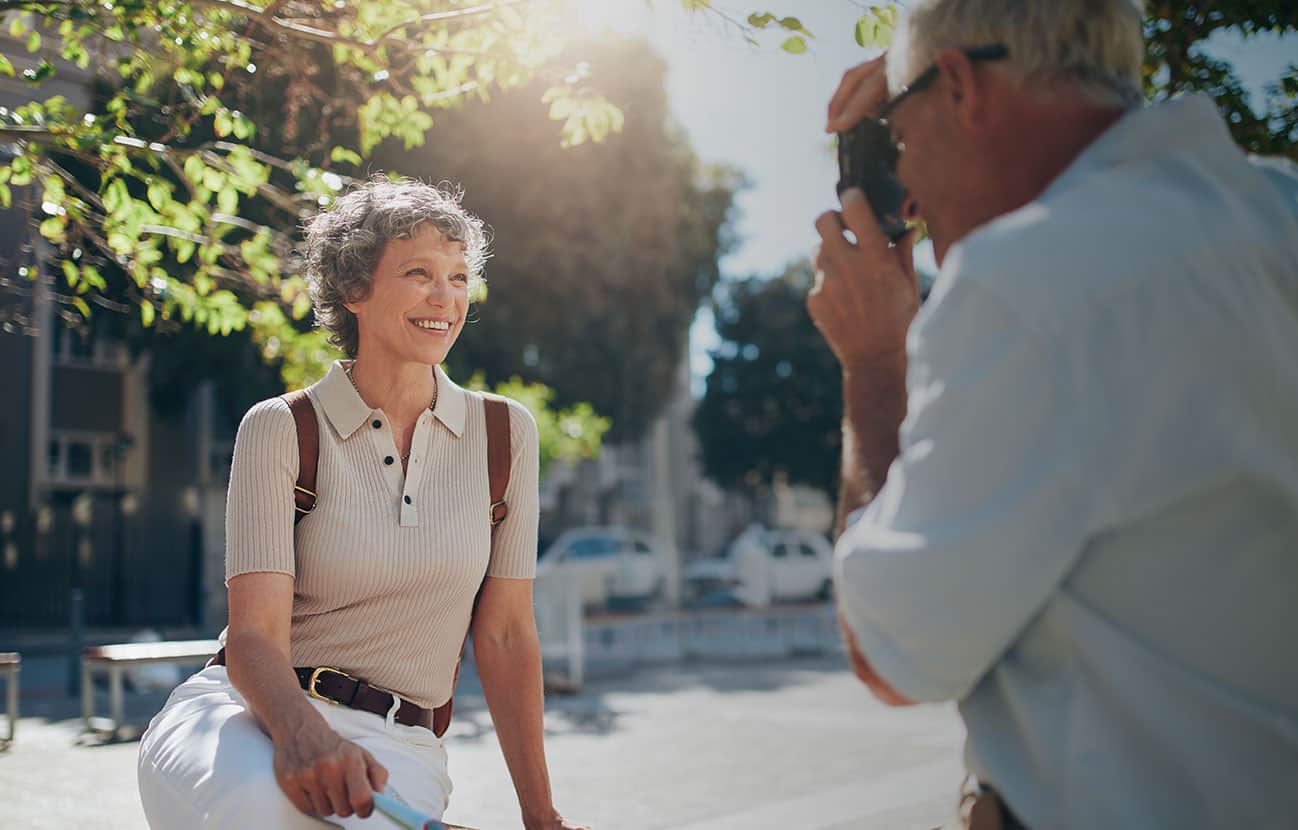 Your Well-Being
Find the help you need with our Short-Term and Long-Term Care Coordination and Caregiver Support Programs.
Care Services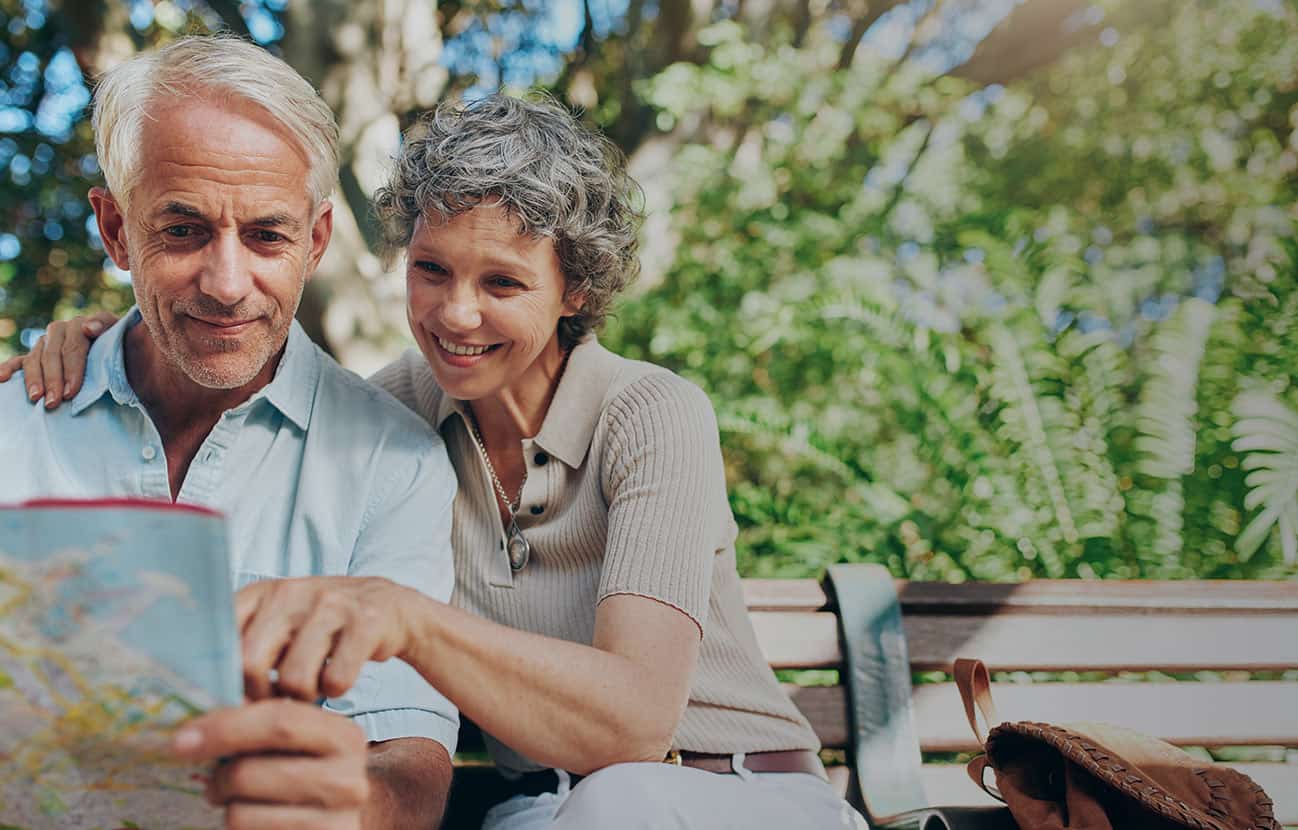 Health & Wellness
Take charge of your health with prevention and management classes, meal programs, and nutrition services.
Workshops & Training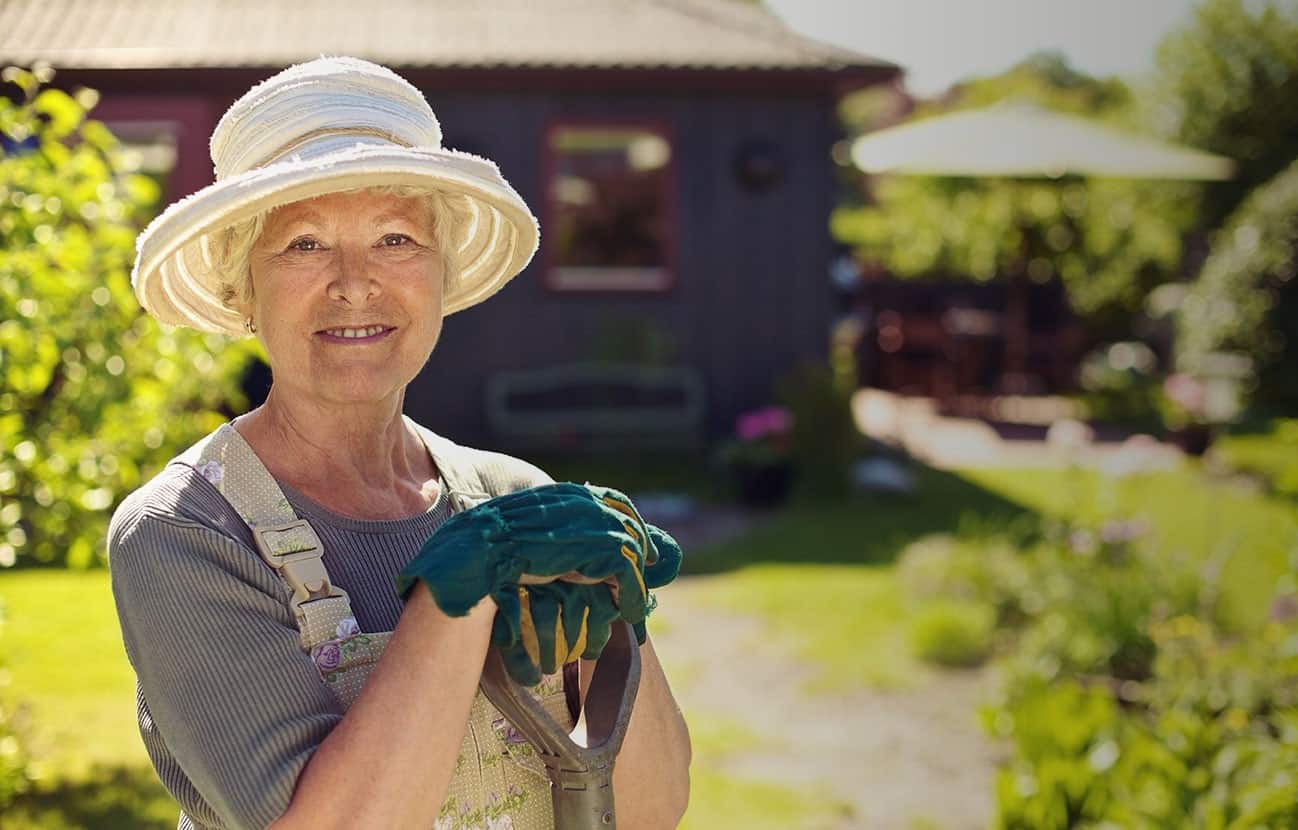 Benefits Counseling
Receive the benefits you need with help from certified counselors trained to know the ins and outs of benefits programs.
Contact Us