Medicare Open Enrollment kicks off October 15 through December 7. Now is the time to review coverage options and make a choice that meets your health care needs.
Medicare Open Enrollment
We Can Help with Medicare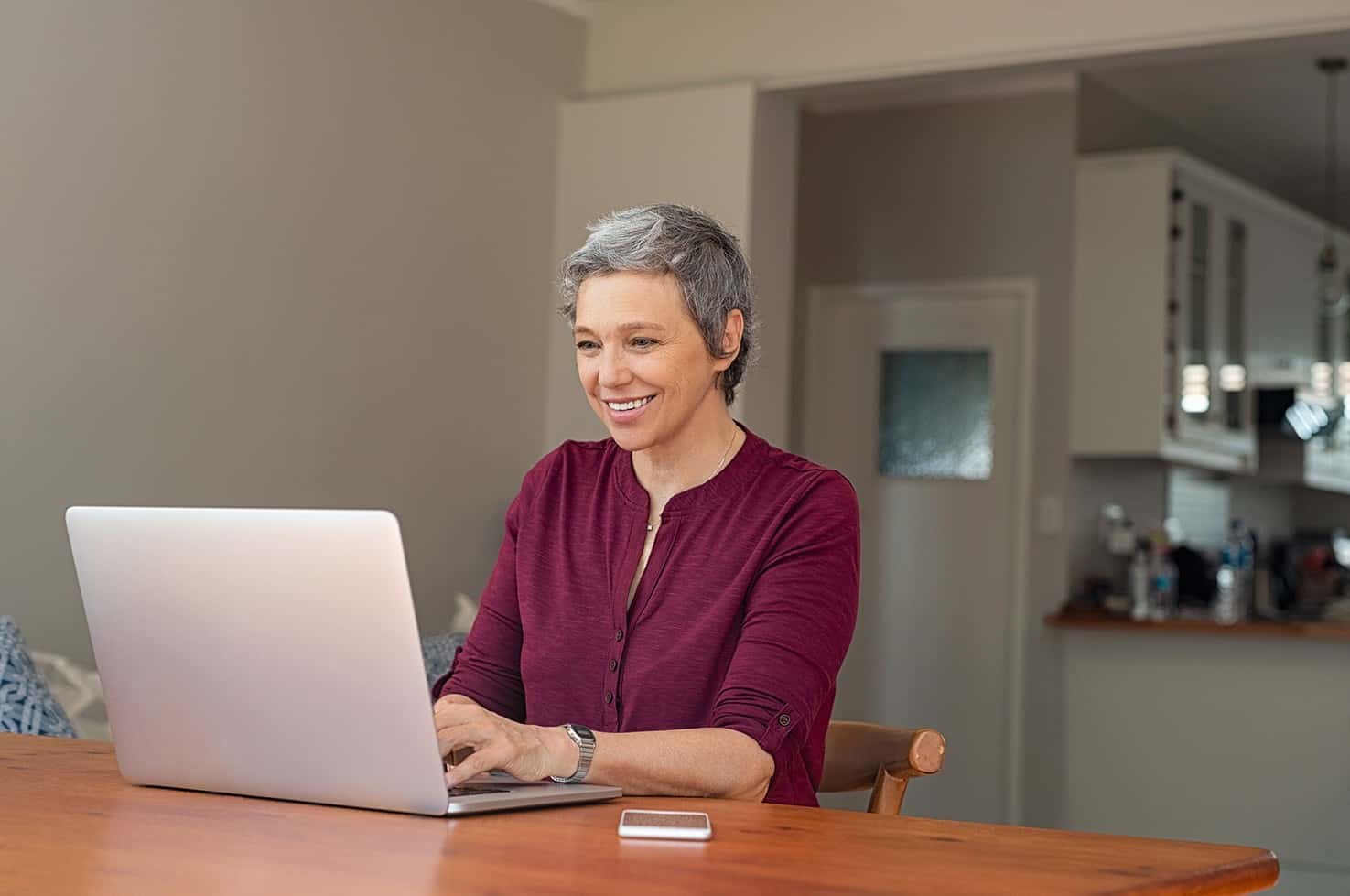 Health and Wellness Programs are open to all adults. Our FREE classes are taught in a series of weekly sessions at convenient locations throughout the AAACT's seven-county service area.
Online Class Registration
View Upcoming Classes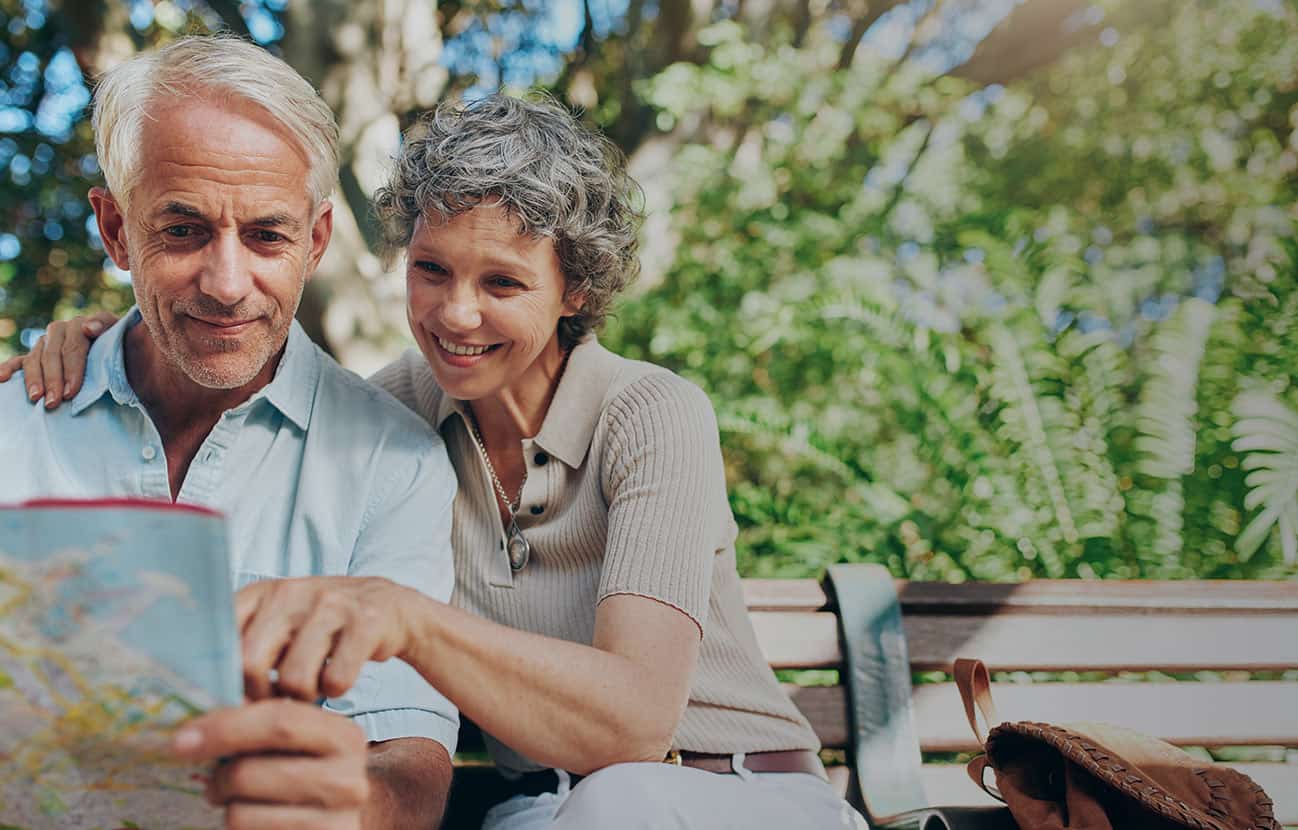 We'll help you find the care services you need after suffering a health crisis, whether short or long term. Caregiver support, respite care, and companion services are also offered.
Your Well-Being
Education & Training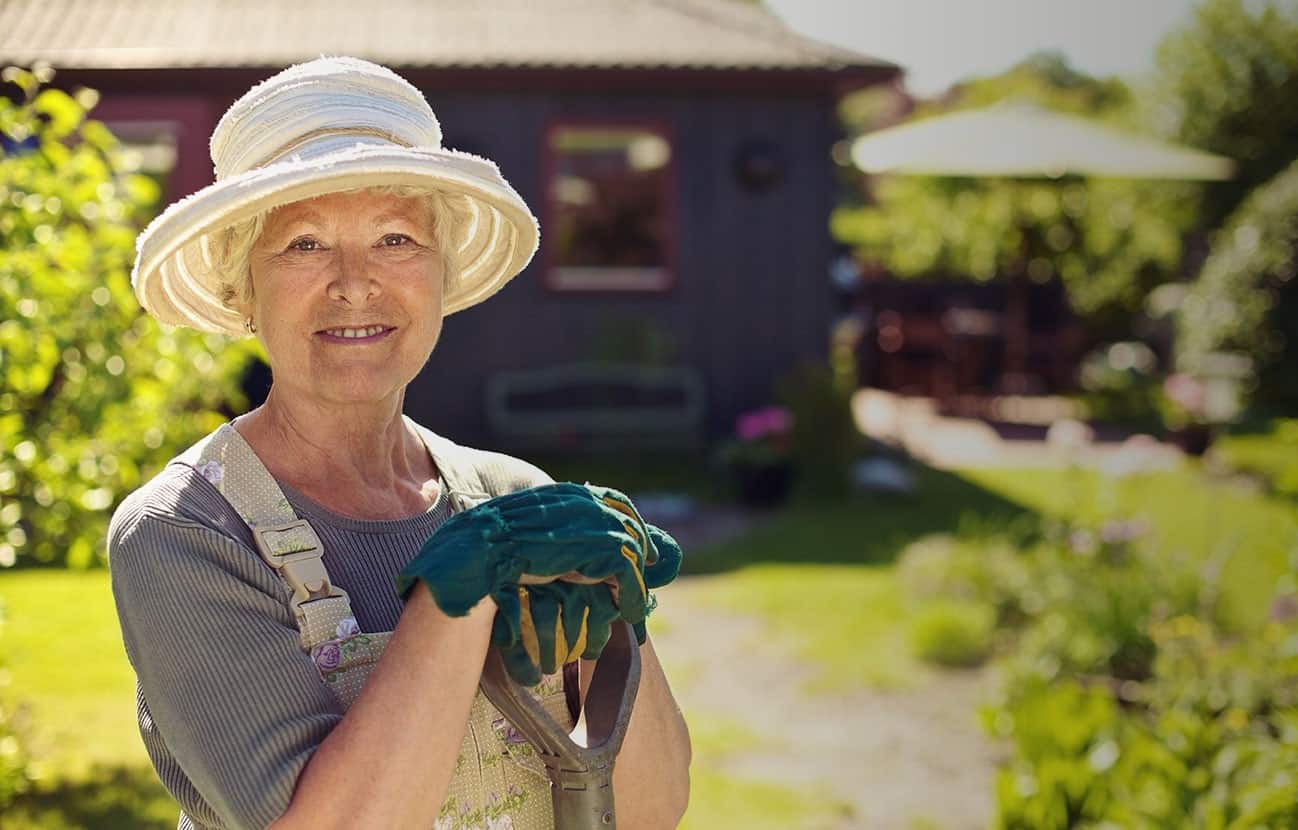 Healthy Lifestyle
We strive to offer health and wellness programs for seniors led by trained instructors. Meal delivery and nutrition programs also help you take charge of your health.
Meal Programs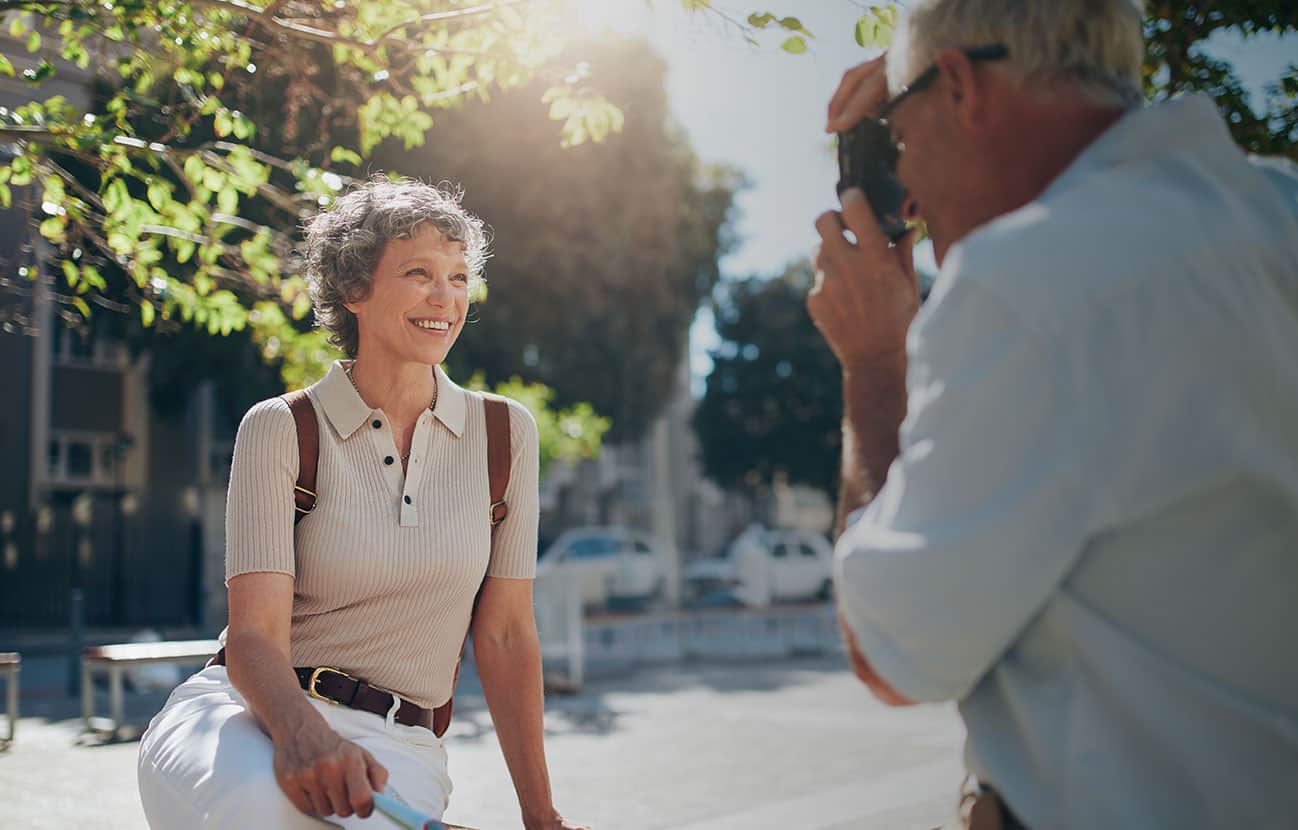 Peaceful Living
Our benefits counselors provide peace of mind letting you know the ins and outs and coverage for government programs. Guidance is offered for Medicare, Medicaid, Social Security, legal assistance, and more.
Medicare
Our mission is to provide the best service and care for you
Enjoy a less stressful life. We help anyone 60 years and older and their caregivers to navigate through complicated decisions on finances, health care, benefits, housing, and everyday life.
About AAACT
"It finally clicked...the class has helped me learned why I must eat better, exercise and be my own voice."
"Class leaders were normal people and going through the same journey and frustrations-they didn't lecture to me. They were easy to follow."
"I like coming to class, everyone is going through something, the illness maybe different but the sadness and isolation of being a caregiver seems the same."
"[A Matter of Balance] is a very valuable class. Excellent information. Very good method of appying information to daily life. Thank you, this was great!"
"Thank you very much for your dedication and diligence. We have greatly benefitted from the 'A Matter of Balance' classes!"
Upcoming Events & Workshops
December 14 @ 9:30 am

-

11:30 am
News & Media
Find the latest events and articles from our blog below.
Not sure which type of care you need? Find out quickly!