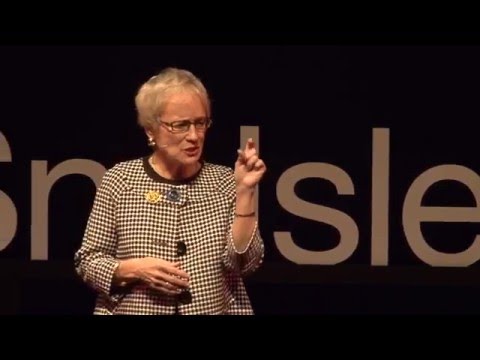 Tips for Caregivers to Preserve Their Health Frances Lewis, a professor of nursing at The University of Washington, spoke at a local TEDxSnolsleLibraries event in 2016 on the importance of caregivers' health, especially spouses. She provides insight into how caregivers can protect and improve their own health while acting as caregivers. With millions of Americans stepping into the role of unpaid caregiving, it's important to be aware of how this role
All the superheroes came, strutted their superhero powers, and then flew off at our third annual caregiver event! Thank you to everyone who came and helped make this event a success. We hope to make next year's caregiver event even bigger!
"Not in This Alone" - Caregiver Class Reviews We wrapped up our latest Powerful Tools for Caregivers class at Seton Medical Center in Harker Heights last night. It was a great class filled with sharing and eagerness to learn. Here are a few of the reviews from the class participants: "I wish it was longer so we could have more sessions. I will continue to read the book and get more information.
Thank You to Our Ombudsman Volunteers! Last week we held an appreciation event where we showered our volunteers with gifts and refreshments. Thank you to all of our "All Star" Ombudsmen! If you have a heart for residents of long-term care facilities and are interested in advocating for their rights, visit our Ombudsman page or contact Ombudsman coordinator Chrystal Griggs at 254-770-2368 to learn more.
Living with Alzheimer's or caring for loved ones with dementia brings demands and may feel overwhelming. Too much stress affects your health and ability to function. Follow these 10 tips shared by the Alzheimer's Association to reduce stress and improve concentration and decision-making: Maintain a positive attitude. Acceptance is key–all you can control is how you react and adjust. People can't help if they don't know there is a problem–be
Caregiving Tips for Alzheimer's and Dementia Thanks again to Delia Jervier from the Capital of Texas Chapter of the Alzheimer's Association for visiting AAACT at Central Texas Council of Governments this past week. Jervier shared great insight on caregiving for dementia and Alzheimer's patients. One point she discussed was that as loved ones digress, there is a tendency to revert to their native language, making communication with facility staff difficult. One example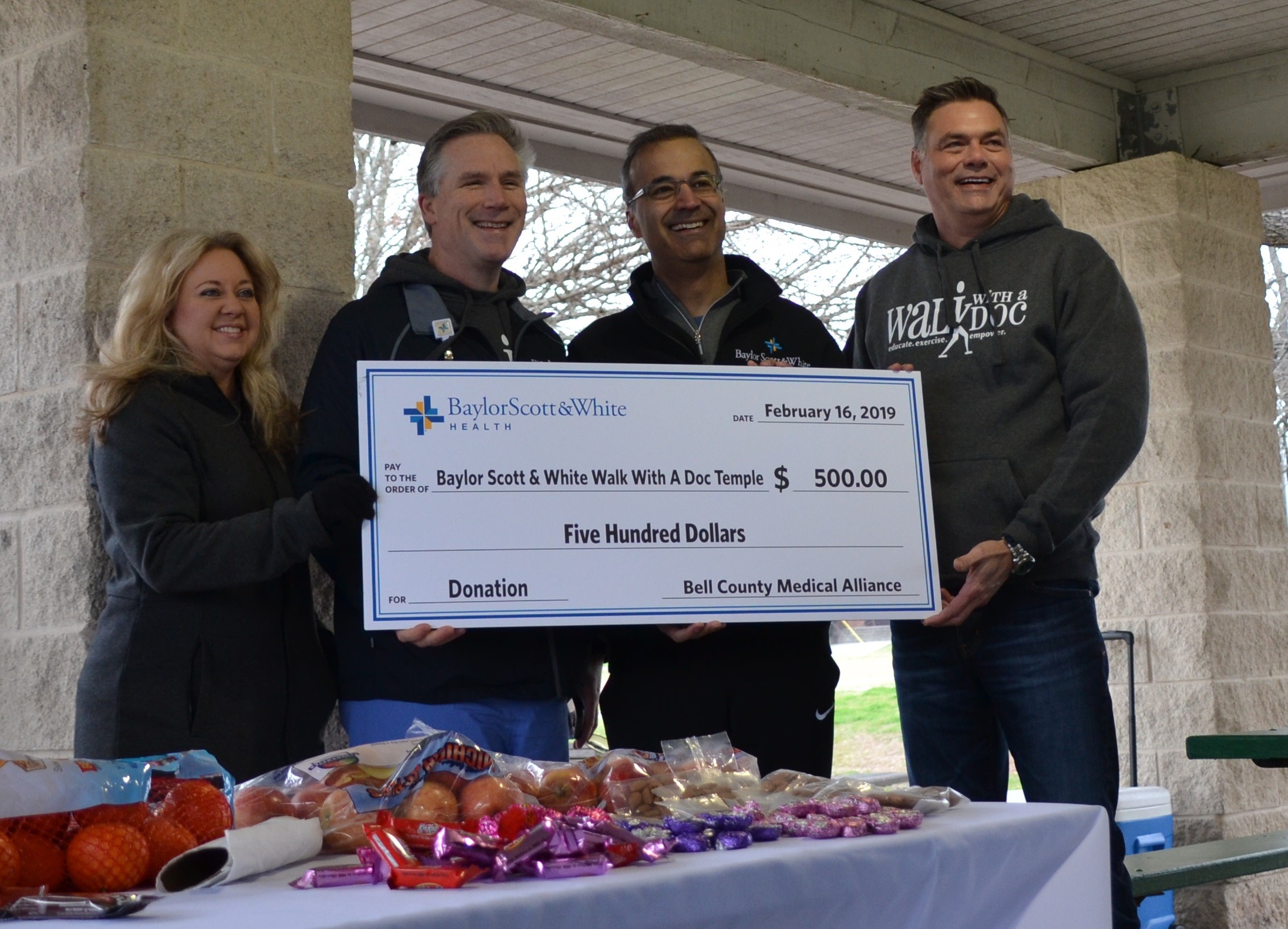 Caregiving for Family Members with Alzheimer's and Dementia Reported By Kerry Fillip, Director of the Area Agency on Aging of Central Texas Dr. Alan Stevens from the Center for Applied Health Research at Baylor Scott & White joined community members on February 16 at the Walk With a Doc event, a free monthly event where health providers speak on their area of expertise. Dr. Stevens shared his thoughts on the trends for caregiving for family members who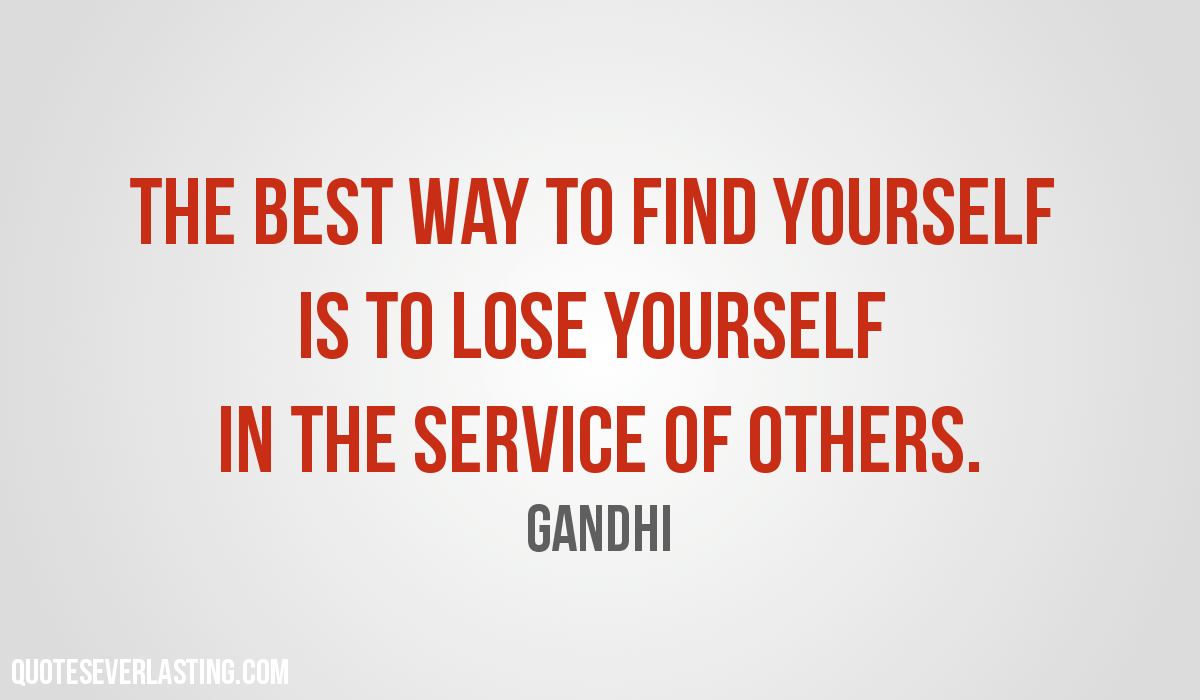 Washington DC- Across the country, residents of nursing homes and other long-term care facilities along with family members, ombudsmen, citizen advocates, facility staff and others will honor the individual rights of long-term care residents by celebrating Residents' Rights Month. Residents' Rights Month is an annual event held in October by the National Consumer Voice for Quality Long-Term Care to celebrate and focus on awareness of dignity, respect and the value