Long-Term Care Facilities Residential Rights Protection Service (or Ombudsman)
The Ombudsman program provides advocacy to residents of long-term care facilities based on laws, regulations, and procedures. Services include:
Resident Rights Information
Volunteer Opportunities
Complaint Resolution
Assures Quality of Life
Monitors Development and Implementation of Laws, Regulations, and Policies affecting Long-Term Care Facilities
What does it mean to be an Ombudsman?
Protecting the rights of assisted living and nursing home residents is the responsibility of the Ombudsman. Long-term care (LTC) ombudsmen are advocates for residents' rights. They help protect the quality of life and quality of care of anybody who lives in a nursing home or an assisted living facility.
These services protect the health, safety, welfare, and rights of residents of nursing facilities and assisted living facilities, including identifying, investigating, and resolving complaints that are made by, or on behalf of, residents.
Ombudsmen can be volunteers or paid employees of agencies that are independent of any long-term care facility. Services are free, confidential and available statewide.
Visit HHSC State Ombudsman Office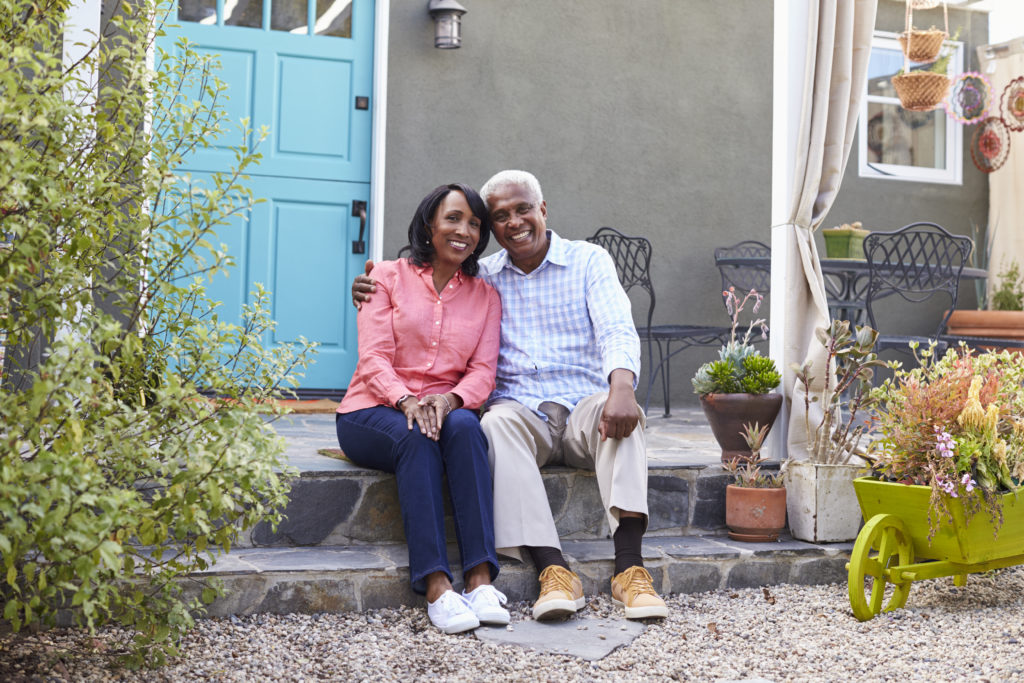 AAACT assists in helping those 60 and over in finding affordable, accessible housing and understanding their rights as a tenant. More resources on housing are listed below.
View the Tenants' Rights Handbook for Texas