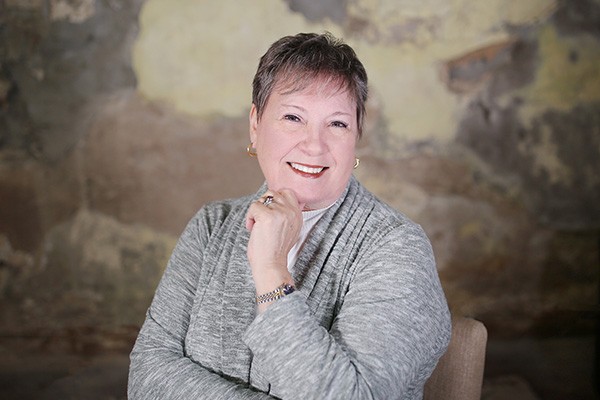 Linda Sherman
Linda and her husband retired in Austin in 2008 and moved to Mexico to have a short retirement adventure where they stayed for eight years. They fell in love with its people and the beauty of the country and both became active in volunteer and organizational efforts.
Linda has worked in the substance abuse field as a public educator and counselor for the State of Maine and the Episcopal Diocese of Maine. She has participated in state and national events, focusing not only on the substance abuser but their significant others and caregivers as well. Having been a primary caregiver to four family members, Linda knows first-hand the issues and problems unique to the caregiver.
"I lived through the physical and emotional stress and isolation of caring for loved ones. The course offered through the Area Agency on Aging, Powerful Tools for Caregivers, helps us to 'Thrive while caregiving'."
Linda says it is a privilege to be a part of this program, to share the supports and guides focusing on you, the caregiver.
Linda also enjoys spinning, weaving, and quilting. Her original works have won minor awards and have been displayed in quilt shows in Mexico and the US, as well as displayed in Europe and Russia.